Energy-Saving LEDs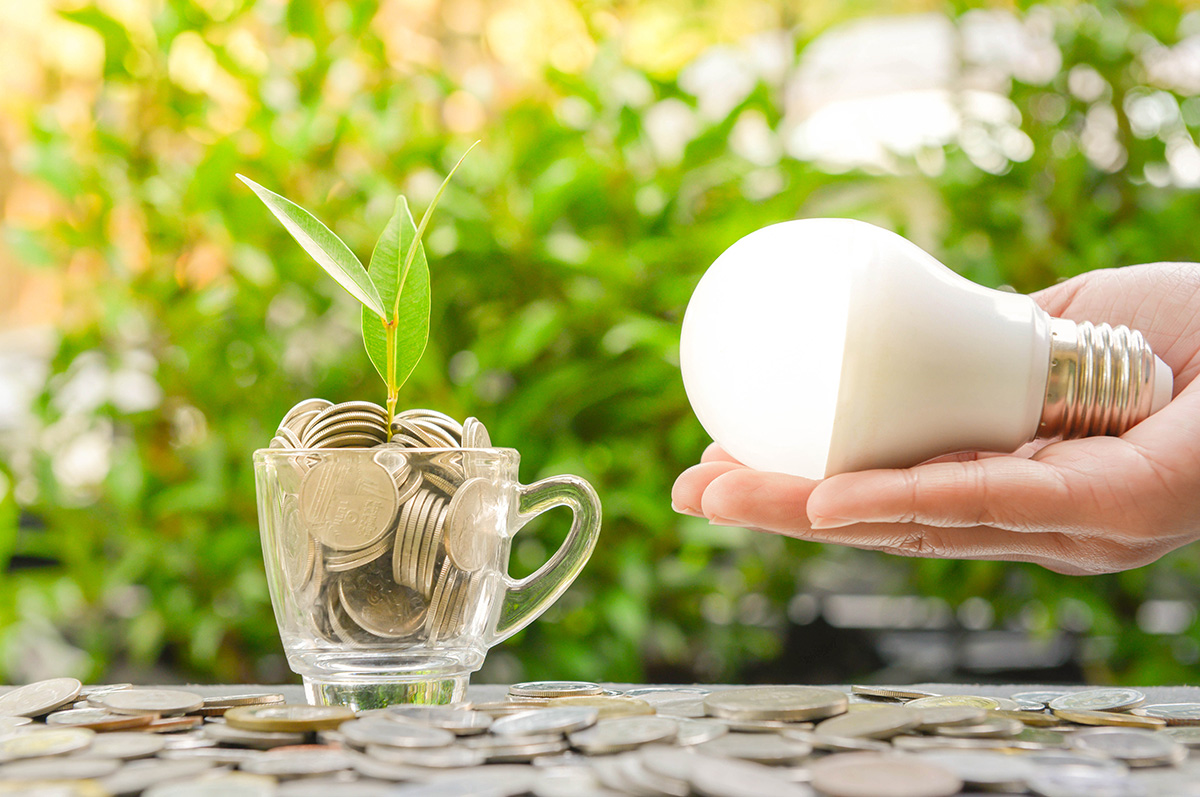 Energy-Saving LEDs

Efficiently light up your property with our full range of LED lights. Our energy-saving LED light bulbs can help you save money on your energy bills.

At YESSS Electrical, we stock a wide range of LED lights available to place in areas throughout home, office, commercial or industrial space. Our LED light bulbs are highly efficient, powerful and cost-effective, providing you with an opportunity to reduce your energy bills. Find out more about low-energy LEDs below.

What are LEDs?
Light-Emitting Diodes (LEDs) are the most energy-efficient type of lighting that you'll find. These electrical light sources work as a semiconductor device, emitting light when electric current passes through in one direction. LED lights are 90% more efficient than standard incandescent light bulbs and they use 60% less energy than fluorescent lighting.
What are the benefits of LED Lights?
When you replace the bulbs in your property with energy-saving LED diodes, you can access the follow benefits:
Increased energy efficiency – LED light bulbs can help to boost the level of energy efficiency in your property.
Reduce energy bills – The increased level of energy efficiency provided by LEDs can help to lower your bills. You could save up to £55 on your electricity bills per year!
Boost eco-friendliness – By reducing your energy consumption, you can lower your carbon footprint and help the environment.
Quality lighting – LED lights provide powerful and effective lighting.
Long-lasting – LED diodes can last up to 50,000 hours on average!
Diverse range of LED products – A range of LED lighting products are available here at YESSS.
No UV or heat emissions – LED lights are extra safe as they don't emit heat or radiation.
Dimmable options available – You can set the mood in your rooms with dimmable LED lighting options.
Our LED Light Range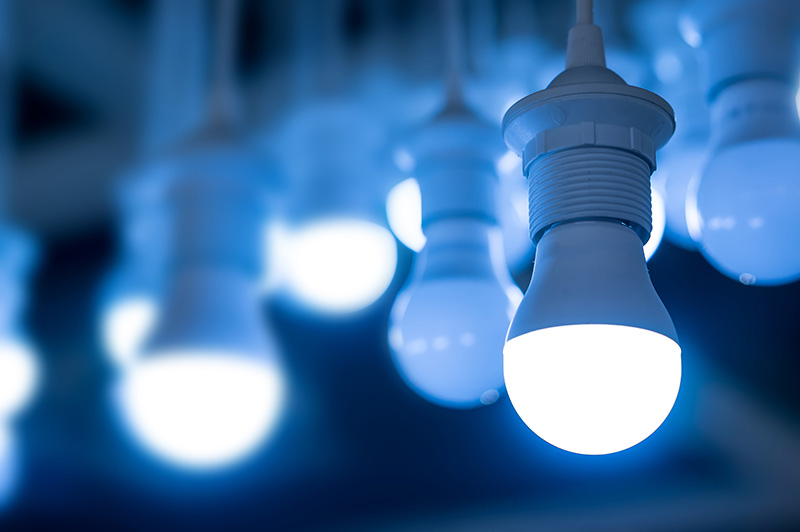 FAQs
How Do LEDs Work?
LED lights produce lighting when electrons move around in its semiconductor structure. The semiconductor is composed of a positively charged component as well as a negatively charged component. Once an electric charge hits the semiconductor, this activates the flow of electrons from the negative to the positive component, this results in the emission of light.
How long do LEDs last?
LED light bulbs are recognised for being significantly long-lasting. They can last for as long as 50,000 hours in operation. Some LEDs can last as long as 20 years! This increased level of longevity can help you save great amounts on purchase costs.
What are LEDs used for?
LED lights can be used in both indoors and outdoors in various domestic, commercial and industrial spaces. They are effective solutions for outdoor lighting such as decking lighting and other garden spaces. LED diodes are also suitable for areas within the home such as kitchen lighting, bathroom lighting and bedroom lighting.
What LED products are available?
Here at YESSS Electrical, there is a vast range of LED products available. From LED panels and LED strips to LED battens and LED floodlights, you're sure to find the LED lighting you need from our collection.
What colours are LED light bulbs available in?
LED lights are typically available in three colours: warm white, cool white and daylight. Warm white is commonly used for domestic settings, whilst cool white is generally best suited to offices and retail spaces. The daylight LED light bulbs are commonly used in areas where bright lighting is required, such as kitchens, home offices and bathrooms.