NATIONAL ACCOUNTS
The National Accounts department oversees the operation and development of 'Key Account' customers, in both the Public and Private Sector. Working with both current and potential customers, plus the UK branch network.
When delivering individual requirements to an organisation, the National Accounts team ensure that they are always providing complete customer satisfaction, and leading the marketplace with individually tailored 'Added Value Services'.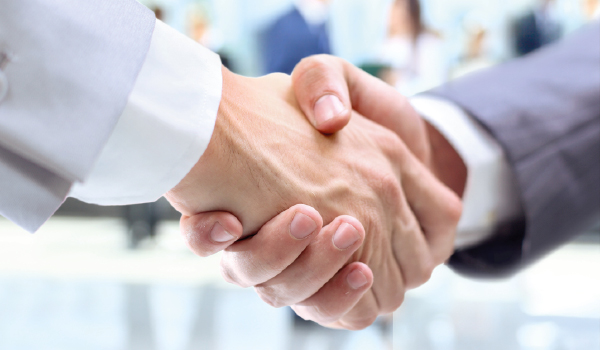 WE CAN ALSO OFFER AN ACCOUNT MANAGEMENT STRUCTURE THAT BEST SUITS YOUR ORGANISATION
YESSS you can choose the way we manage your account. This includes the following options:
National Accounts oversight
Central point of contact
Local account managers
Regional account managers
Paired/hub branches
We can also offer the flexibility to discuss any further solutions that you may find more helpful to your business processes.
YESSS SERVICE LEVELS ARE OUR PRIORITY
YESSS operate predetermined service level agreements for our Key Account customers, with continuous improvement tracked through bespoke Key Performance Indicator reporting:
Your spend broken down by product and location
Volume rebate targeting
Fill levels
CONTACT US
Contact a member of the team now on 01924 224530 or at [email protected]