SOLAR POWER
As the United Kingdom transitions to a greener, cleaner future, we must take every opportunity to decarbonise our power generation. With the increased reliance upon electricity to heat our homes and workspaces, to power our vehicles and to underpin our ever more technological society.
Solar PV enables you to turn almost any roof space, spare field or car port into a power generation point.
With our expertise and supply offerings YESSS EV & Energy can provide full desktop surveys on all of your solar requirements. Providing designs, generation reports and an opportunity to take your electricity generation in a greener direction.
Backed up by our battery storage offerings as well as our whole business decarbonisation plans via our carbon detox calculator we can provide your home or business with a future-proof, green and efficiency solar system.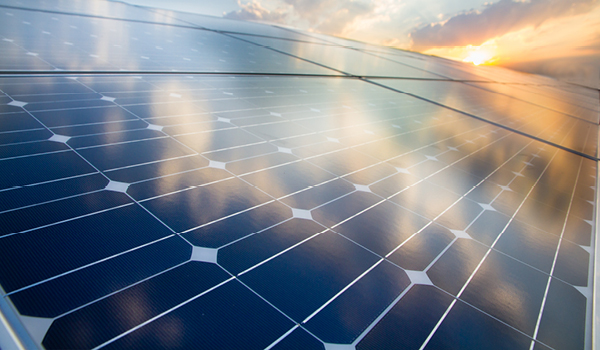 BATTERY STORAGE
Due to reduction or removal of many of the feeding tariffs which have been pertinent in the UK energy market over previous years. Paired with the rising prices of gas and electricity, it makes ever more sense to be able to self-store your energy, whether it's power you've generated yourself via solar or wind, or whether you've purchased it at off-peak times.
Our range of battery storage solutions enable you to store your electricity and use it at peak times to reduce energy bills, alternatively you can reduce your need for supply upgrades which are becoming ever more costly but using the battery stored energy to steady the curve of your energy peaks and troughs.
Speak to your local branch for more information