New Homes to be fitted with EV Chargers | YESSS Electrical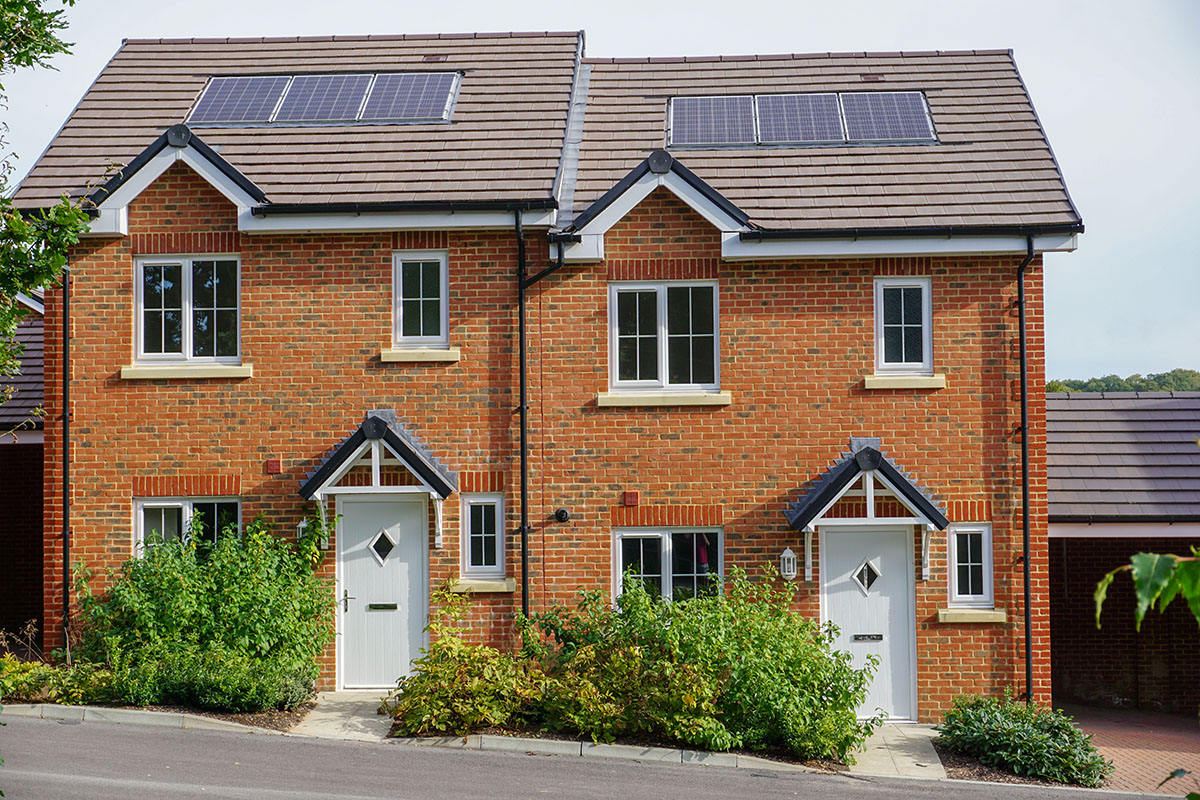 A new EV law has come into effect that could potentially save drivers hundreds of pounds. This new legislation requires new homes and buildings to have an EV charger installed.
Continue reading to find out more information on the new regulations.
What Is the New Law and Who Does It Affect?
From the 15th June 2022, new homes and buildings in England will be required to have EV charging points fitted in hope to reach zero emissions by 2050. The new regulations mean that any building development with parking must have access to an electric car charging point, saving new home buyers hundreds of pounds.
Any other buildings undergoing large-scale redevelopments will also be required to have an EV charger installed if they have over 10 parking spaces on site. This law does not apply to work subject to a building notice or any plans submitted before that date, providing that the work has started by the 15th June 2023.
The new EV law is funded by the UK Government, with a £1.6 billion investment in the EV industry. As stated by the Prime Minister, Boris Johnson, this is a "pivotal moment" for the UK in its attempt to reduce carbon emissions to zero.
How Is the New EV Law Different From the EVHS?
The new EV law is slightly different from the Government's Electric Vehicle Homecharge Scheme (EVHS), which was changed in April 2022 into an electric vehicle charge point grant, providing funding of up to 75% towards the cost of buying and installing an EV charge point. The new EV law will cover 100% of the costs of an EV charger. All EV charger purchases and installation costs will be covered by funds from the UK Government.

Why Has the New EV Law Been Introduced?
This new law is set to help the UK increase the number of electric vehicle charging points in order to meet the rising demand for EVs. It is estimated that these regulations will help to install another 145,000 EV chargers per year across England.
The new EV law is part of the Government's plan to cut carbon emissions. The legislation aims to:
Provide convenient and cost-effective EV charging
Improve air quality
Significantly reduce air pollution
What Are the Benefits of Home Charging?
Home charging is the most convenient and cost-effective way to charge an electric vehicle. That's why the Government brought out a new law to help facilitate home charging for EV drivers across the country.
Let's take a closer look at the main benefits of home charging:
Faster Charging
Option to Charge Overnight
Save on Electricity Costs With an EV-Friendly Tariff
Hassle-Free
Low Break-Down Risk
Charging at public EV charging stations means planning a journey in advance, and can often lead to drivers running out of charge. Providing residents with a home EV charger can encourage them to make the switch to an electric vehicle faster as it's simple, convenient and the installation is cost-free.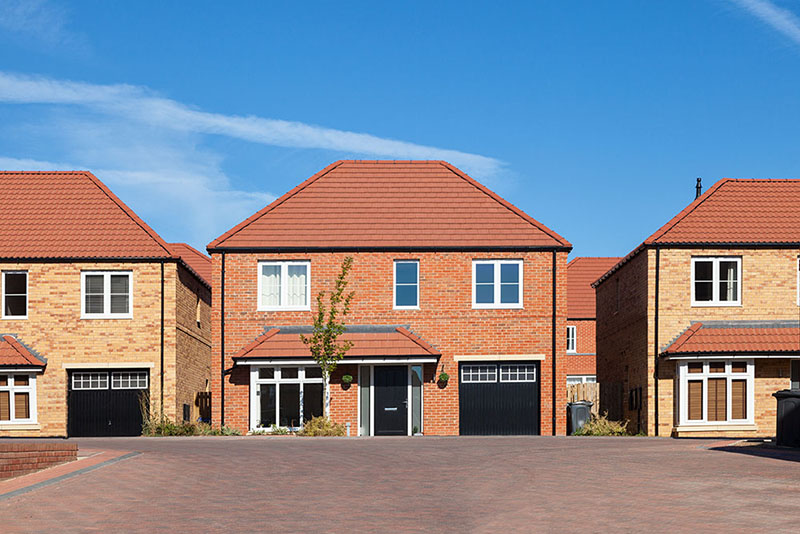 What Are the Benefits of Switching to an EV?
Electric vehicles boast a number of benefits over petrol and diesel models. These benefits include lower fuel costs, and zero or discounted car tax. But what else makes switching to an EV beneficial?

Electric cars are great to drive. Not only are they designed to be extremely safe, but they also provide you with an entirely new driving experience. Most EVs have regenerative braking which uses braking energy to charge the battery along with silent running and improved handling.
EVs are also a lot cheaper to maintain than diesel and petrol alternatives. Electric vehicles are powered by a battery and do not require a clutch, cambelt or oil filter.
Electric cars are entirely hassle-free. Simply plug your EV in overnight, and it will be fully charged when you wake up.
Choosing an EV Charger
One type of EV charger is unlikely to suit everyone's preferences and requirements. Choosing a home EV charger takes careful consideration and is dependent on a range of factors:
The electricity tariff the homeowner is on
How the home generates power
The budget of the homeowner
The number of EVs at the household
The power the car is capable of accepting
Personal taste
This may lead to the occupant having no choice but to replace the EV charger when moving in. If you're looking for help choosing the right charger for your electric vehicle, read our helpful guide on EV chargers here.
The Future of EV Charging
The new building regulations are a great step for the EV industry, encouraging drivers to make the switch.
These plans hope to help the UK Government reach 300,000 EV charge points by 2030. This positive step will also help the government work towards the target of net zero emissions by 2050.
To find out more about EV charging, check out our EV guide. Alternatively, take a look at our extensive collection of domestic EV charging points. Here at YESSS Electrical, we supply a range of EV chargers from leading brands such as Easee, Pod Point and Rolec. Browse our excellent range of EV charging stations and EV charging accessories today.