Best Energy Tariffs for EVs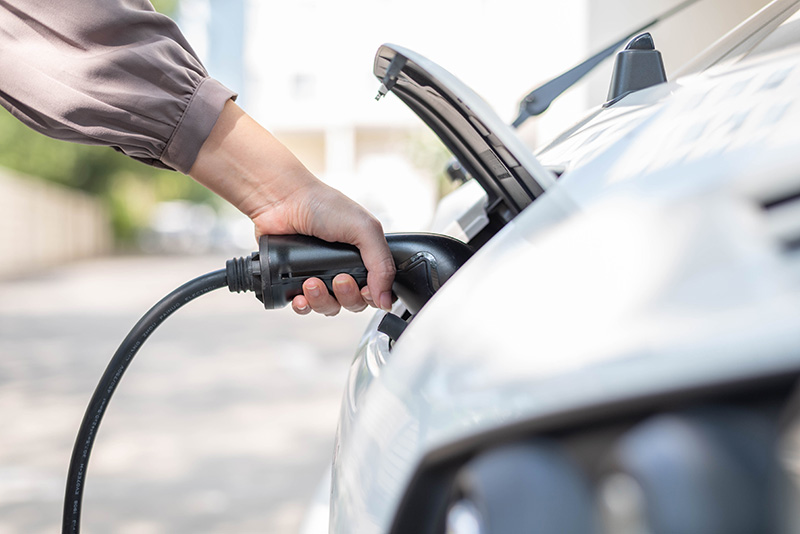 Best Energy Tariffs for EVs
Home charging is the most convenient way to charge your electric vehicle. With the number of EVs on the road continually rising, some energy suppliers have started offering energy tariffs specifically targeted at EV owners to help meet the demand.
If you're thinking of charging your electric vehicle at home, there's two things you'll need – an efficient EV charger and a cost-effective EV tariff. Once you've purchased your home EV charger, it's extremely important to choose the right energy tariff in order to maximise savings.
To find out the most cost-effective EV tariff on the market, continue reading YESSS Electrical's handy EV tariffs guide.
What Are Electric Vehicle Energy Tariffs?
An EV tariff is an energy tariff targeted specifically at EV owners, particularly those looking to charge their electric vehicle at home. There are currently five forms of EV tariffs:
A single-rate tariff is where you pay a single rate throughout the day and the night. This is discounted if you own an EV, however the electricity does not have to be used specifically for charging your EV.
Dynamic time-of-use tariffs
Dynamic time-of-use tariffs offer a different price per unit of energy, depending on the time of day the energy is used, this will vary from day to day. When in demand, the cost of energy will rise, whilst during off-peak periods, energy will be cheaper.
Static time-of-use tariffs
Time-of-use tariffs, namely Economy 7 and Economy 10 tariffs, offer cheaper electricity costs overnight. This is the most common type of EV tariff, as most EV owners are looking to charge their car overnight. The discounted electricity rate does not have to be used for the purpose of EV charging.
Type-of-use tariffs separate your EV charging costs from your household energy costs, by a smart meter. The electricity used to charge your EV will be charged at a discounted rate with the difference in cost credited back to your account at the end of the month.
Vehicle-to-grid tariffs allow electric vehicles to store energy and sell it back to the grid, offering huge savings on energy bills. This scheme is currently being trialled by energy providers such as Octopus and Ovo Energy.
You can only get an EV tariff if you own an EV. Energy providers will often ask for proof of ownership to confirm this.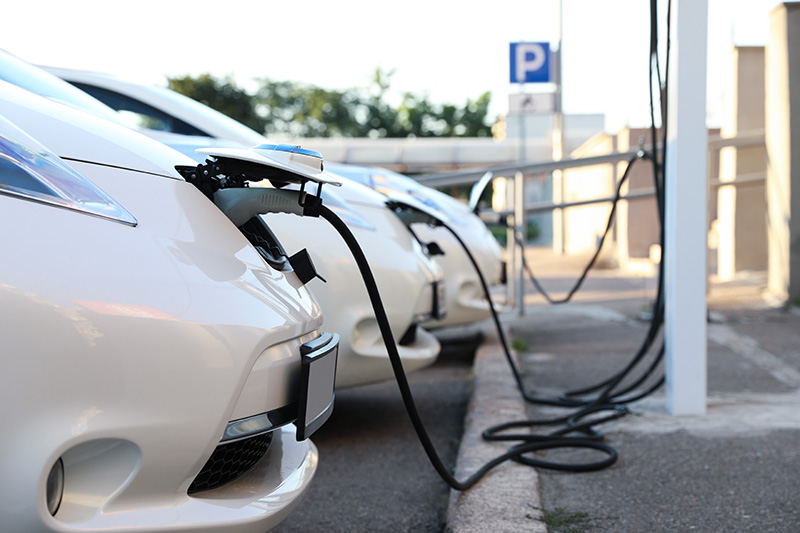 What EV Tariffs Are Available?
EV tariffs are regularly updated and new ones are added to the market all of the time, so it's important to keep up with recent changes in order to find the best deal. At YESSS Electrical, we have rounded up the top deals available on the UK market as of the end of July 2022, to help you find the best EV tariff for your needs.
We've based the tariff on the popular Nissan Leaf e+, completing an average of 10,000 miles per year. To help you compare, we've worked out the best tariffs, using electricity and gas for a 1-bedroom home to give you an average annual price. It is important to note that the price of these tariffs may change according to personal circumstances.
Cheapest EV tariffs
Energy Provider
Plan
Off-Peak
Renewable Energy?
Annual Cost
1
Octopus Energy
Intelligent
Octopus
When
Charging (7.5p
per kWh)
Yes
£1,714
2
Octopus Energy
GO
12:30am to
4:30am (7.5p
per kWh)
Yes
£1,748
3
Octopus Energy
Economy 7
12:00am to
7:00am (21.5p
per kWh)
Yes
£2,066
4
Octopus Energy
Go (Super
Green Gas)
12:30am to
4:30am(7.5p
per kWh)
Yes
£2,133
5
Ecotricity
Green
Electricity +
EV Economy
7
12:00am
7:am (20p
per kWh)
Yes
£2,148
6
Ecotricity
Green
Electricity and
Gas
12:00am to
7:00am (31.6p
per kWh)
Yes
£2,505
7
Good Energy
Standard
Variable
Flat rate
(33.8p per
kWh)
Yes
£2,587
8
Ecotricity
Green
Electricity and
Gas
Flat rate
(38.5p per
kWh)
Yes
£2,818
9
OVO Energy
2 Year Fixed
10:am to
8:30am (38.1p
per kWh)
Yes
£3,140
10
Good Energy
Good to Fix
Flat rate
(47.7p per
kWh)
Yes
£3,668
Octopus Energy EV tariffs currently rank at the top, making them the most cost-effective EV energy provider. Octopus provides a range of different EV tariffs, including the Intelligent Plan, which is one of the cheapest options on the list. The Octopus Intelligent tariff offers off-peak energy whenever you choose to charge, at a rate of just 7.5p/kWh.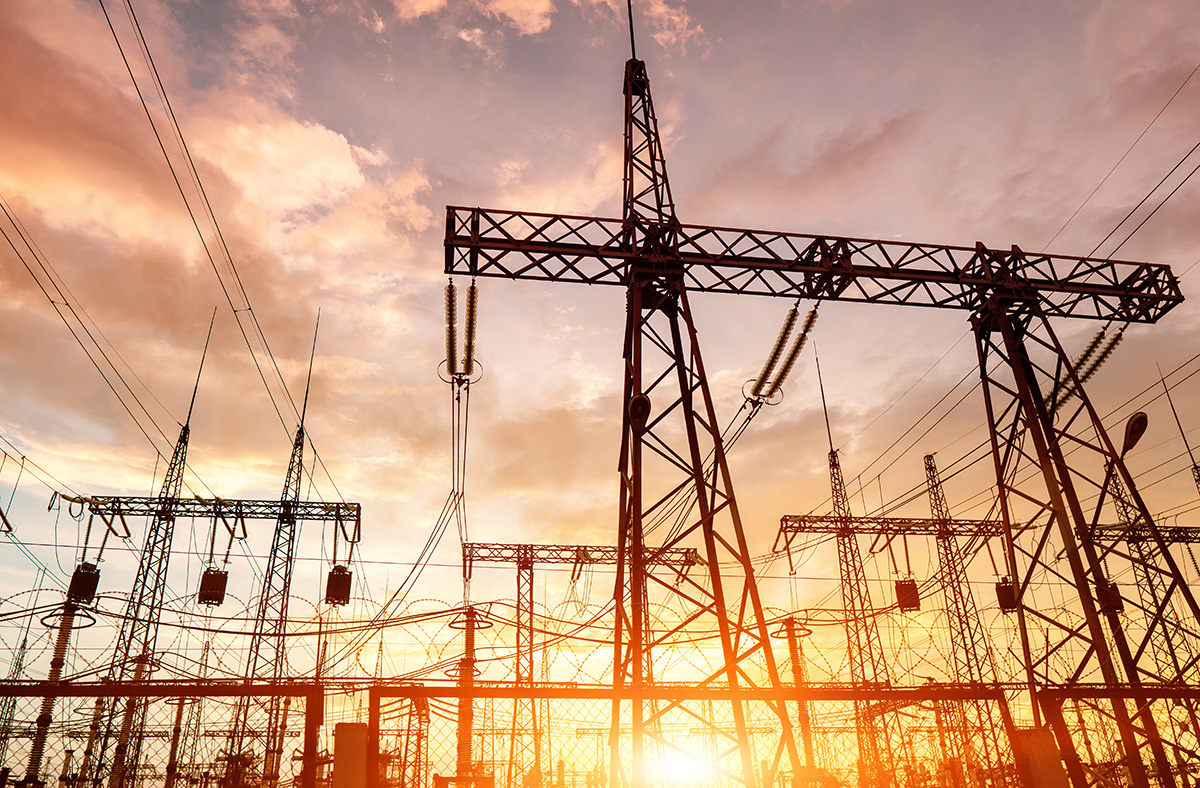 What Are the Benefits of EV Tariffs?
EV tariffs offer a range of benefits that are worth considering if you frequently charge your electric vehicle at home. These include the following:
Cheaper electricity
EV tariffs offer cheaper electricity when charging an electric car.
Free Miles
Some EV tariffs offer benefits such as free miles to new customers. OVO Energy has previously offered 5,000 miles to MINI EV owners who make the switch to the OVO Drive plan.
Balance the Grid
Switching to charging your EV overnight can help to balance the grid, as energy demand is usually at its lowest during the night time.
Discounts on EV Chargers
With EV tariffs like OVO Drive, you can receive an extra £70 off a home charger on top of any Government EV charging schemes you are eligible for.
Discounts on Public Charging
With some EV tariffs, energy providers are offering discounted public charging if you need to charge your EV whilst you're out and about.

Things to Consider When Choosing an EV Tariff
What else should you consider when switching to an EV tariff? Here's six tariff need-to-knows.
You need to buy the tariff directly from the energy provider, as you can't compare and switch EV tariffs using comparison sites.
In some cases, you'll need to be an existing customer to have an EV tariff.
You may need a separate tariff for your gas, as most of these tariffs are for electricity only.
You'll need to work out the amount of electricity you'll use, depending on the mileage you're likely to do.
You may need to install a smart meter.
Although charging an EV could cause your energy bills to rise, you could save more money as you can benefit from discount EV tariff rates.
If you have a hybrid vehicle, you can save even more money as you will no longer need to buy petrol or diesel which is continually rising in price.
For more information, read our EV charging guide.
How to Find the Best Energy Tariff
To find the best energy tariff, you should compare deals online. However, energy costs are currently at an all-time high, which is why you may not find the cheapest deals at this moment in time. It is important to compare different deals frequently, to find the cheapest option.
Purchasing an efficient EV charger is just as important as finding the most cost-effective energy tariff, as this can help you to save money on your energy bills too. At YESSS Electrical, we stock a wide variety of high-quality domestic and commercial EV chargers. Browse our range today.