YESSS Electrical announces competition searching for the UK's clumsiest people
While accident-prone people are usually only rewarded with a broken phone or coffee-stained shirt, the UK's clumsiest people have the opportunity to win a revolutionary anti-spill mug this December.
YESSS Electrical have announced a competition looking to reward the ten clumsiest people in the UK with mugs that utilise spill-safe technology.

The competition is now live and runs until Monday the 13th of December, with the TOPL mugs sent out the same week so that winners can prevent spillage on any new electronics or fragile gifts this festive season.

The YESSS Electrical team will select the ten clumsiest stories from the comments on their social post and announce the winners on the 13th.
Like, share, and comment on this post to be in with a chance of winning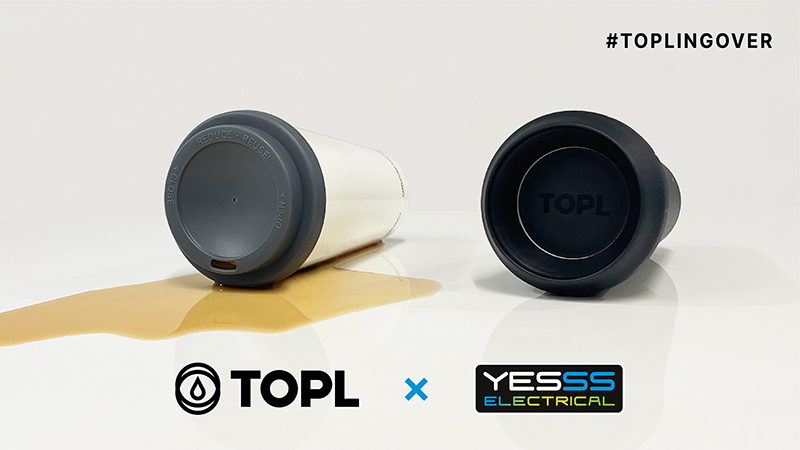 Winners may be contacted to share more about their mishap.

The TOPL mug utilises several features to prevent the contents from spilling. The lid incorporates patented spill-safe technology, using a valve that detects if the cup falls to responsively shut the lid. Users can easily twist the top to lock the lid shut, and a non-slip base prevents the cup from being knocked over.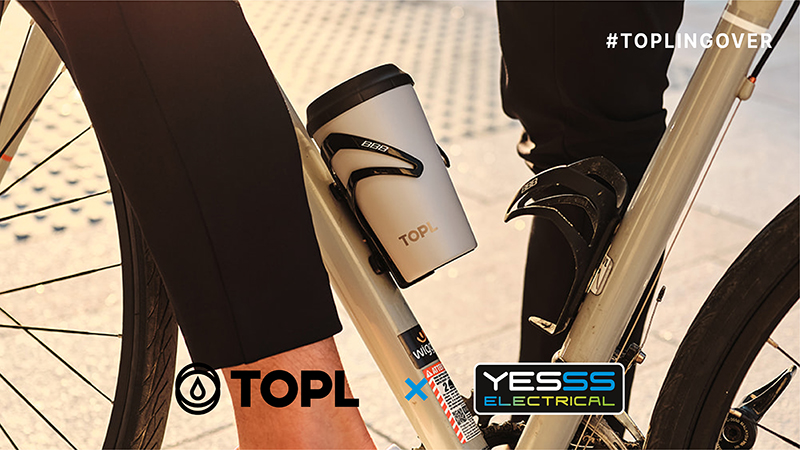 Mark Nolan, Director at YESSS Electrical: "We're launching this competition to share some amusing stories at a cheerful time of the year.
"Being clumsy isn't something to be ashamed of, although we do want to make the lives of the most accident-prone people a bit easier with this giveaway.

"As a supplier of electricals, we do hear about the odd spillage over a laptop or electrical tools. All of our team now use these TOPL mugs, and they're fantastic for preventing any mishaps.

"With the competition ending just before the festive season, we hope the anti-spill gifts will help winners keep their coffee firmly in their mugs, and away from brand new electronics.

"We look forward to seeing the ten winners putting these accident-proof mugs through their paces."

Comment your story before Monday the 13th of December to be in with a chance of winning one of ten jet black 12oz TOPL mugs, each worth £29.99.
About YESSS Electrical

YESSS Electrical are the fastest growing electrical wholesaler in the UK with over 95 branches nationwide and have been established in Europe for almost 50 years. Locations include London, Sheffield, Leeds, Nottingham and even the Channel Islands. Each branch has a helpful knowledgeable team, with their own delivery drivers.