YESSS CAREER OPPORTUNITIES
YESSS, we're the fastest growing electrical wholesaler in Europe, with superb career prospects for all, and a culture of promoting from within. We have over 95 branches in the UK and almost 500 branches across Europe, a National Distribution Centre located in Normanton, West Yorkshire and further distribution centres in France and Germany.
YESSS VALUES
At YESSS we strive to create an environment where great people can do great work and be themselves. We endeavour to maintain an open, friendly, courteous and humble culture and these core values will reflect on our constant effort for improved customer satisfaction. We challenge ourselves to be ambitious but happy in our working environment and to build honest relationships with open, clear and effective communication both internally and externally.
Ambition
YESSS, we have ambitious growth plans and want ambitious people
Empowerment
YESSS, we give people autonomy to do their job effectively
Excellence

YESSS, we invest in every team member to allow them to achieve excellence
Prospects
YESSS, we have a proven record of promoting within, giving superb career prospects
Fast Pace
YESSS, we make decisions quickly, communicating positive energy and drive
Customer Focus
YESSS, we do not exist without our customers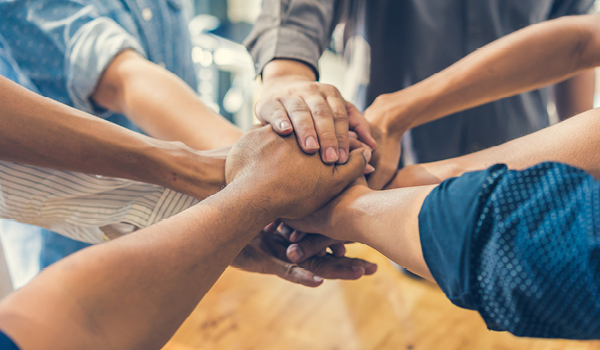 YESSS ACADEMY OF EXCELLENCE
The Academy has invested significantly in both recruiting and training the best people from the industry, ensuring the continued expansion of YESSS Electrical. Training courses are provided for all in YESSS covering product knowledge, IT, customer service, management, leadership, marketing and so much more. Every member of our teams has a individual training programme reviewed and monitored by senior management to ensure staff are continually developing.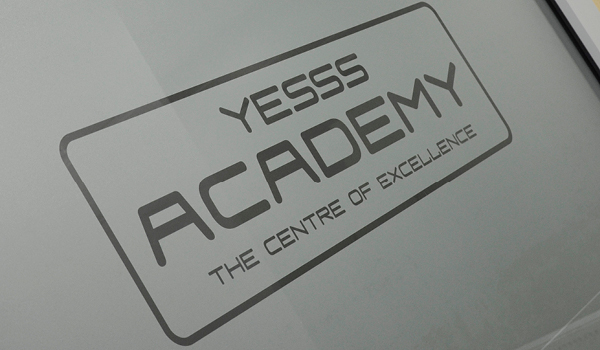 BRANCH NETWORK
Swindon
Redhill, Southport, York
Airdrie, Bracknell, Bristol, Coventry, Elgin, Glasgow, Harrogate, Lewisham, Livingston, Northampton, Nottingham North, Peterborough, Redditch, Ripon, Rotherham, Rustington, Southport, Stirling, Sunderland and Tunbridge Wells
Birkenhead, Coventry, Kendal, Preston, Sunderland and Trafford Park
Airdrie, Birmingham, Coventry, Glasgow Central, Grantham, Gravesend, Halifax, Hounslow, Lewisham, Lincoln, Nottingham, Nottingham North, Peterborough, Stornoway, Wakefield and Yeovil
Airdrie, Gateshead, Glasgow, Hounslow, Lewisham, London North, Trafford Park and York
Apprentice
Preston
HEAD OFFICE / SPECIALIST ROLES
Marketing Assistant - Head Office, Normanton
YESSS EV & Energy Specialist - Midlands Region
YESSS EV & Energy Specialist - Scotland & Northern England Region

YESSS EV & Energy Specialist - South East Region

INTERESTED IN WORKING FOR YESSS?

Submit your CV and covering letter to [email protected]